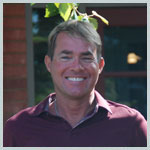 Dr. Shawn R. Nally
Dr. Nally graduated from Miami University of Ohio in 1979, graduated from dental school in 1983 from The Ohio State University and received his endodontic specialty license from Louisiana State University in 1991. Dr. Nally participated in the GPR (General Practice for Residency) for 1 year at Miami Valley Hospital in Dayton, Ohio. He then practiced general dentistry until 1989 in Ohio and North Carolina, then went on to LSU to get his endodontic specialty license.
Dr. Nally started practicing endodontics in Greenville in 1993, then moved to his current location in 2001. Prior to moving to Greenville, Dr. Nally worked as an endodontist in New Orleans, LA for two years.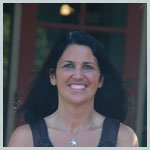 Nikki Hegger
Manager
Nikki was born in Louisiana and has lived in South Carolina for 10 years. She enjoys watching college football (especially LSU) and spending time with her husband and their daughter.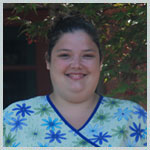 Elizabeth Davis
Assistant
Elizabeth is a Certified Dental Assistant and has worked with Dr. Nally since December 2007. She has a beautiful baby daughter named Madison.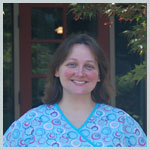 Kelli Boone
Assistant
Kelli is a part-time dental assistant and has worked for Dr. Nally since 1998. She has been married since 2003 and has four loving boys.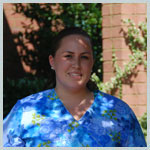 Darcy Vanborg
Assistant
Darcy is originally from Alaska and has been in Spartanburg for eight years and has just recently joined our team.