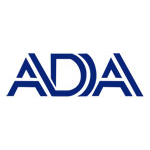 American Dental Association
Founded in 1859, the American Dental Association is the oldest and largest national dental society in the world. Since then, the ADA has grown to become the leading source of oral health related information for dentists and their patients.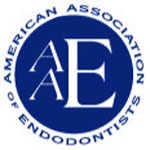 American Association of Endodontists
The American Association of Endodontists, founded in 1943, is a not-for-profit organization of endodontists and other professionals worldwide with an interest in endodontics. Endodontics was recognized by the American Dental Association as a specialty of dentistry in 1963. The AAE currently has more than 7,000 members worldwide.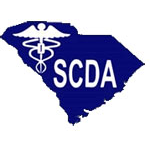 South Carolina Dental Association
Established in 1869, the South Carolina Dental Association (SCDA) represents and serves more than 1821 Member Dentists in South Carolina. We are a non-profit association that provides services such as lobbying, legal counsel, continuing education opportunities, publications, insurance services, and practitioner networking and legislative events for members and community alike.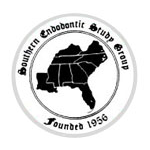 Southern Endodontic Study Group
The Southern Endodontic Study Group is an affiliate group of the American Association of Endodontists dedicated to Endodontic continuing education. Annual meetings are held the third week of June in a resort setting. Meetings are focused not only on continuing education but also on camaraderie among members and their families. Membership is open to members of the American Association of Endodontists.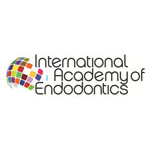 International Academy of Endodontics
The mission of The International Academy of Endodontics is to improve the oral health of the public by promoting the highest quality of non-commercial endodontic and scientific continuing education for its membership. The Academy encourages its members to pursue scholarship, research and the highest standards of clinical excellence to advance the art and science of endodontics.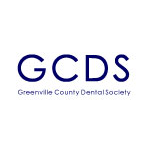 Greenville County Dental Society
Greenville County Dental Society, which Dr. Nally is the past president. The society's purpose is education and fellowship.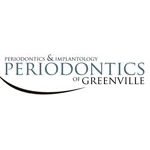 Periodontics of Greenville Study Group
Our study club offers dentists informative speakers who address various aspects of the dental practice, from clinical responsibilities to patient relationships.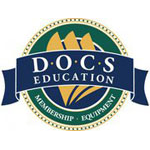 DOCS
DOCS Education offers courses throughout the United States and Canada illustrating safe and effective techniques in oral and IV sedation dentistry. Since 1999 our faculty have instructed 17,000 dental professionals in these procedures, which affect patients ranging from the very young to seniors. We also provide instruction in emergency preparedness.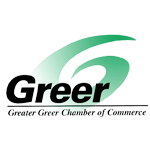 Greer Chamber of Commerce
The mission of the Greater Greer Chamber of Commerce is to "Champion Economic Prosperity for our members and the Greater Greer community." We invite you to become part of the most influential business organization in the Greer area. Membership is designed to help your business be the best it can be.
Better Business Bureau Accredited Business
BBB is the authority on trust in the marketplace. BBB sets and upholds high standards for ethical marketplace behavior. BBB accreditation is a coveted honor earned by elite businesses and charities. BBB is the preeminent resource to turn to for objective, unbiased information on businesses and charities.