Case Studies
Shawn Nally Endodontics
Courtesy of Reid Pullen, DDS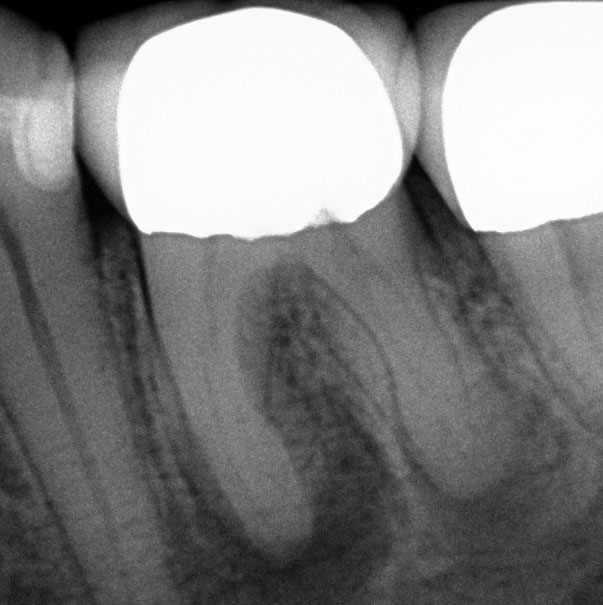 Pre-GentleWave® Procedure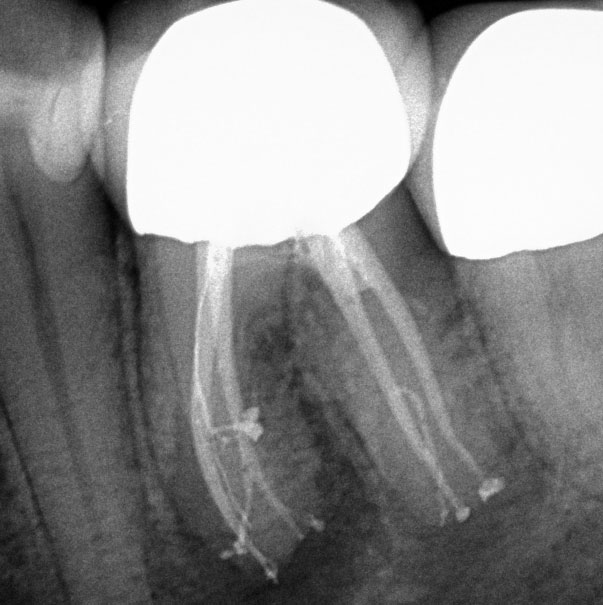 Post-GentleWave® Procedure
In a single visit, the cleaning ability of the GentleWave® Procedure revealed crazy anatomy on tooth #19. Patient presented with soreness and pressure around the gum tissue. The tooth was diagnosed with pulpal necrosis and symptomatic apical periodontitis. Following the GentleWave Procedure, the canals were obturated using gutta-percha points and ThermaSeal® Plus Ribbon® Sealer using a warm vertical method.
"In my experience, with standard RCT this case would have been completed with calcium hydroxide in a two-visit protocol. I was expecting to see anatomy but nothing like this."
Shawn Nally Endo is the Upstate's only specialist provider of the GentleWave® Procedure – a revolutionary alternative to root canals that removes the bacteria living throuought your root canal system while keeping your natural tooth intact. For more information see the video below or check our FAQ section.
-Office Hours-
Mon, Tues, Thurs: 8am – 5pm
Wed: 8am – 4pm
Fri: 8am – 1pm
394 The Parkway, Greer, SC 29650



394 The Parkway, Greer, SC 29650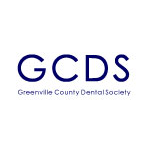 Greenville County Dental Society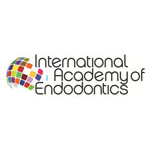 International Academy Of Endodontics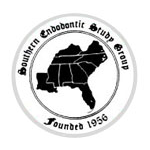 Southern Endodontic Study Group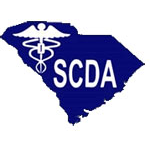 South Carolina Dental Association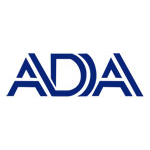 American Dental Association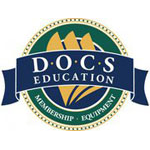 Dental Organization for Conscious Sedation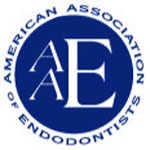 American Association of Endodontists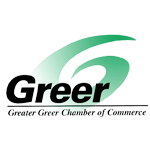 Greater Greer Chamber of Commerce
Better Business Bureau