Welcome to Shawn R. Nally, D.D.S., P.A.
Our Mission: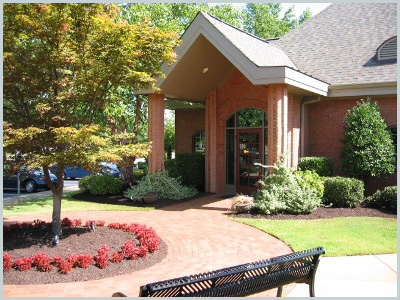 We strive to make you feel welcome and relieve anxiety. To provide you with the finest endodontic treatment available anywhere in a relaxed and comfortable environment. We thank you for selecting our office for your endodontic therapy.
We are specialist members of the American Association of Endodontics and are dedicated in the highest standards of patient care and treatment excellence. We appreciate your call and look forward to seeing you at your first visit.